Main Content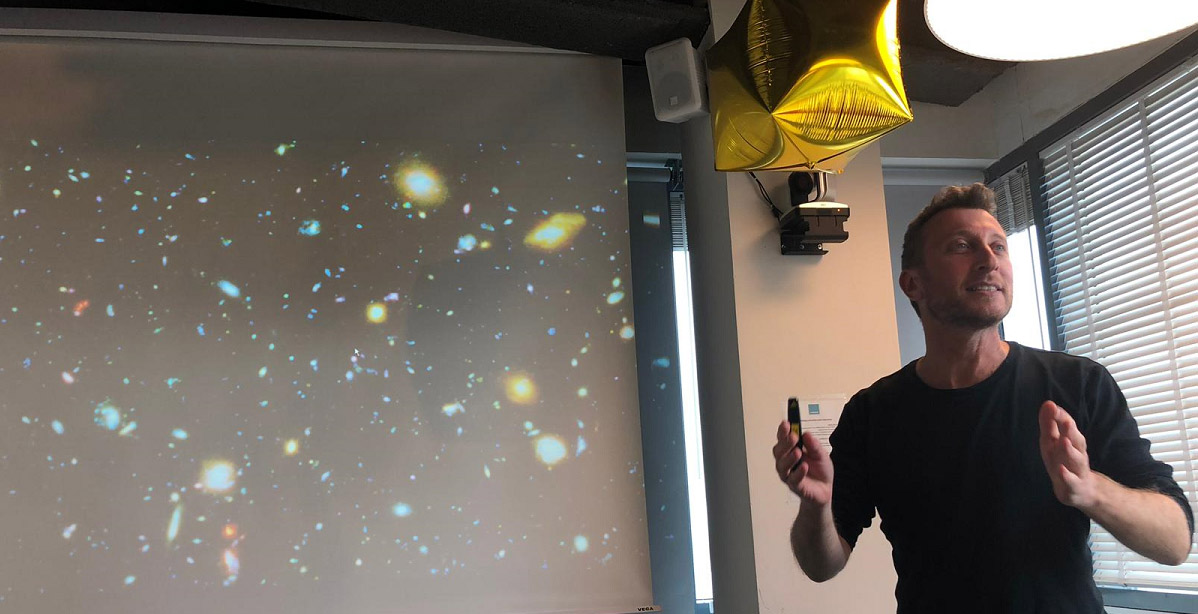 About space & me
Eyal Ben Ze'ev |
MBA, M.Sc
I live and breathe technology, space, education and people.
I did my master's degree in the field of remote sensing - studying and researching the health of vegetation from satellite images.
I worked for years in the Israel Space Industry's Space Division, that develops the Israeli satellites and spacecrafts.
In the last decade I worked as a senior product manager in high-tech companies in the field of mobile and advertising.
I represented Israel at the International Space University at NASA and at Singularity University in Silicon Valley, where I got to know and experienced various technologies and astronaut training, and visited the leading companies in the hitech industry.
Today I lecture on the field of space, moderate international conferences and events in the space vertical and other technological verticals, I develop content for conferences and events, produce podcasts in various fields and carry out recruitment for companies in the space field.
Among my clients: high-tech companies, organizations, the IDF, the Space Agency and more.